Wanted: R&D Technician / R&D Assistant
Herrmans Bike Components Ltd is one of the leading European pioneers when it comes to developing components and solutions for the bicycle industry. Over 60 years of development and manufacturing, in close collaboration with European bicycle manufacturers, ensures the competence of our company, both for the needs of today and for the opportunities of the future. Herrmans Bike Components Ltd is a successful and growing export company in Jakobstad. About 130 talents work in our headquarters in Finland, Germany, and Taiwan.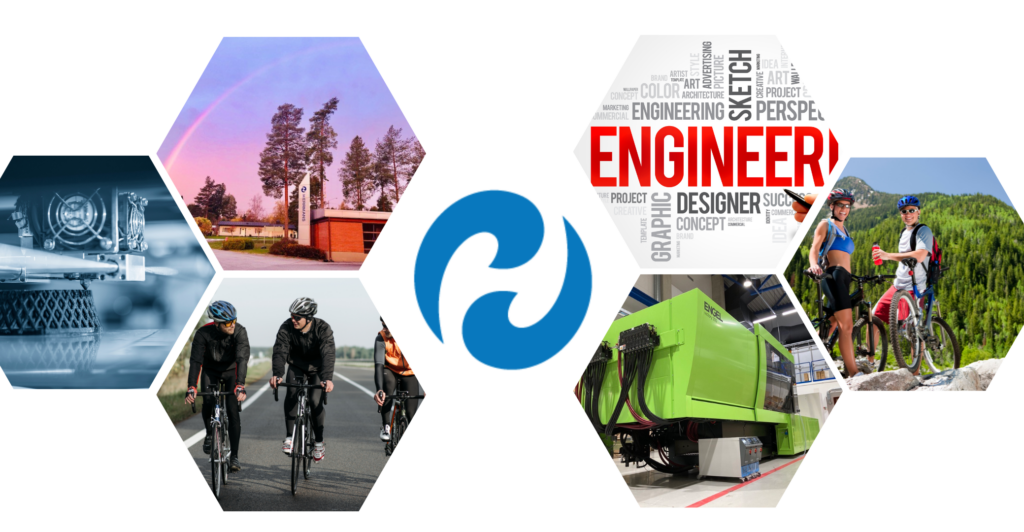 Our exceptiona
l business growth requires a constant development of our org
anizational setup! 
To be able to meet the current and future global market demands for our customers, we want to further strengthen our product development capabilities by introducing an open position for a new role as  R&D Technician / R&D Assistant.  If you are eager in learning new things and interested in development, to use your present skills together with a superior team – You should continue reading! 
The R&D Technician will support a constantly growing team of Development & Test Engineers to ensure completion of tasks within various development projects.  
 Your responsibilities will be:
Assist

the R&D team in preparing test samples, customer samples

of lights and other bicycle products

 

Soldering and preparing proto electronics, both SMT and THT assemblies

 

Supporting the testing processes, both electrical, optical, and mechanical testing

 

Performing testing routines including documentation

 

3D printing

 

Taking an active role in development of R&D lab environment

 

Managing component and sample libraries

 

Collaboration with production teams

 
 We appreciate if you have a positive attitude, a practical approach and team working skills. A vocational qualification in e.g. electronics and some years of working experience is valuable, but not a must. Good understanding of technical drawings like electronic schematics, 2/3D, step etc. is also appreciated. 
 If you have further questions, please contact Engineering Manager Johnny Vidjeskog via e-mail johnny.vidjeskog(@)herrmans.eu or via phone +358 44 590 1044
Apply latest by 2nd October 2022.