Wanted: Master Data Specialist
In Herrmans we are looking for a Master Data Specialist with 50% capacity to perform the following tasks with the possibility for permanent employment of 100%  capacity in one year period.
Herrmans Bike Components Ltd is one of the leading European pioneers when it comes to developing components and solutions for the bicycle industry. Over 60 years of development and manufacturing, in close collaboration with European bicycle manufacturers, ensures the competence of our company, both for the needs of today and for the opportunities of the future. Herrmans Bike Components Ltd is a successful and growing export company in Jakobstad. About 130 talents work in our headquarters in Finland, Germany, and Taiwan.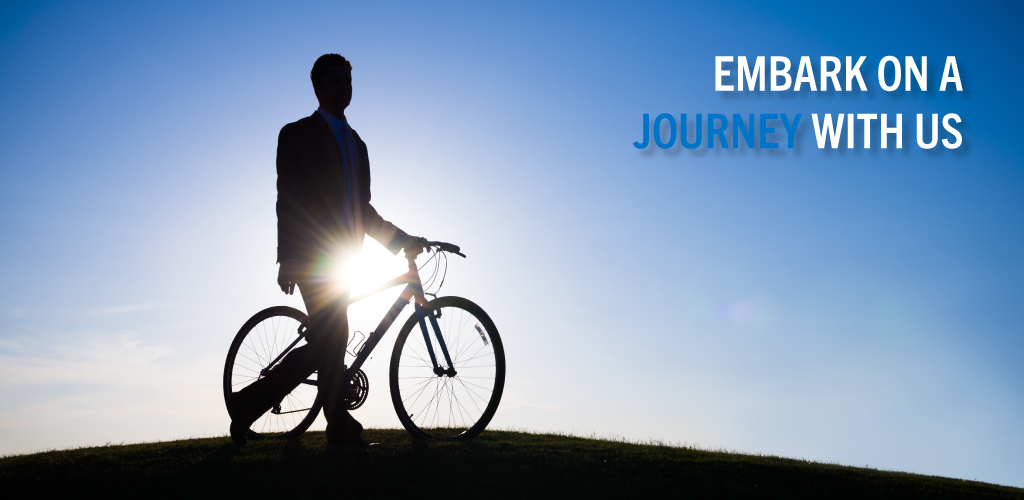 What your daily work will consist of: 
New product creation:
Create the item code in the ERP system.
Make sure that the responsible persons provide the needed data.
Make sure that all the mandatory data is filled in before activating the code.
Provide system expertise that is required for any process change.
Responsible to change product status and make sure that all the correct master data is filled in behind each status and activated code.
Create BOM & BOO in the system based on the input received from the project leader or product portfolio managers
Product Change:
Gatekeeper for the whole process.
Change or create data for the product change.
Coordinate the product change request.
Support product portfolio managers in decision-making.
Item Bill of material & Bill of Operation creation and maintenance for all items, new and changing components, route creation, and maintenance.
Overall:
Collaborate with internal data owners to resolve issues with missing product attributes.
Manage and maintain technical data for all item codes.
Manage and update master data creation WoW, templates, and issue updated instructions.
What we expect from you: 
Requirement:
BSc completed or student of BSC in Information Technology or Business Information Technology or similar.
Working experience with ERP or similar systems.
This is why you will want to come here on Monday mornings:
Herrmans provides a good work environment in a growing company within the global bike business
 Smart colleagues to collaborate together with
Super fun company on coffee breaks
Application will be open until 30th of June, but apply as soon as possible. The position will be filled as soon as we find the right person.
Question and more information to Shayekh Ahmed, CFO, by e-mail: shayekh.ahmed@herrmans.eu  or by phone: +358 (0) 40187 7212.