WANTED: LOGISTICS STAFF
DEADLINE HAS RUN OUT
We are in the search of logistics staff for immediate employment.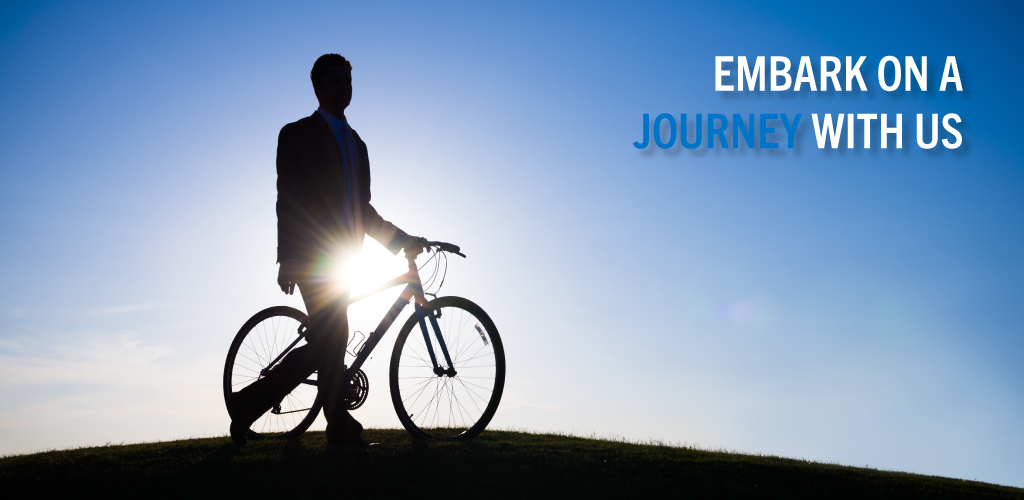 Your daily work:
– By driving the forklift, you handle the internal logistics between departments
– Pick up and store goods in the high warehouse
– External logistics, goods in and out
What we expect from you:
– Speaks Swedish and Finnish
– Willing to work in a team
– Forklift drivinglicence seen as a plus
We are also in immediate need of staff to the assembly department. This will be a time-bound employment that lasts 2-3 week with possibility for continued employment. It starts as soon as possible. Are you a teamplayer with good work ethics? Please be in direct contact with Jerry Renlund at jerry.renlund@herrmans.eu .