Wanted: Logistics coordinator
THE DEADLINE HAS RUN OUT
We are looking for a strong team player to join our team as a Logistics Coordinator. You will play a key role in the daily operations of shipping goods to our customers. You will coordinate internally as well as communicate with external parties to ensure successful deliveries to our customers. You will be responsible for accurate shipping information, tracking and problem-solving along the way.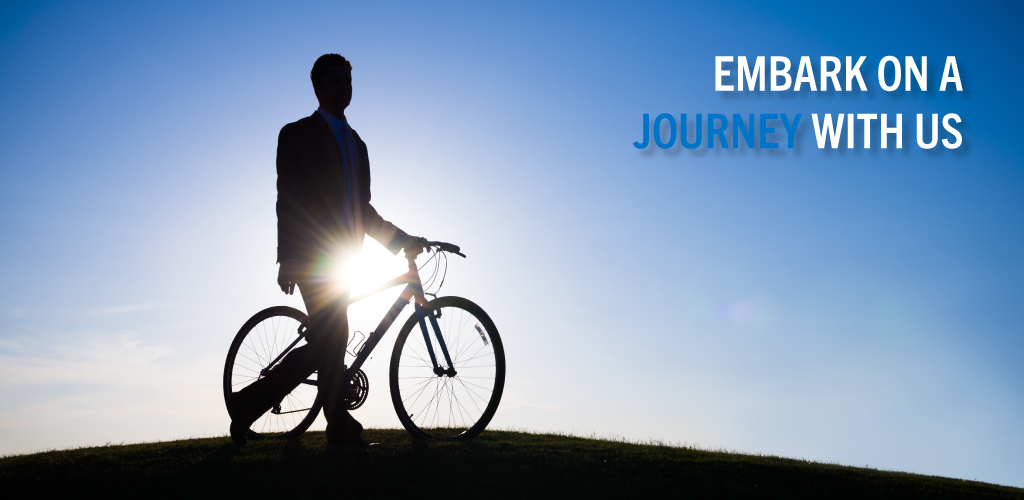 As our Logistics Coordinator you will
Be part of the team handling our daily shipping operations
Plan and book transport of outgoing goods
Coordinate outgoing deliveries with our warehouse crew
Support our customer service team, as well as customers in delivery related topics
Prepare and send invoices
Prepare documents needed related to the shipments
We hope that you possess
Language skills: English is required, Swedish and/or Finnish.
Knowledge of the Microsoft Office programs.
A positive and open-minded attitude.
To succeed in this position, you should enjoy working in a team. Relevant education or experience from similar tasks is seen as an advantage.
Location is at the HQ in Pedersöre. Temporary role, covering maternity leave. Starting with a one-year contract with possibility of extension. Position can be either full time or 80%. Starting preferably from 1.6.2022.
The position will be filled as soon as the right person has been found, so don't hesitate, apply now! Applications latest by 15.5.