SOURCING MANAGER, COME AND CREATE A FUTURE WITH US!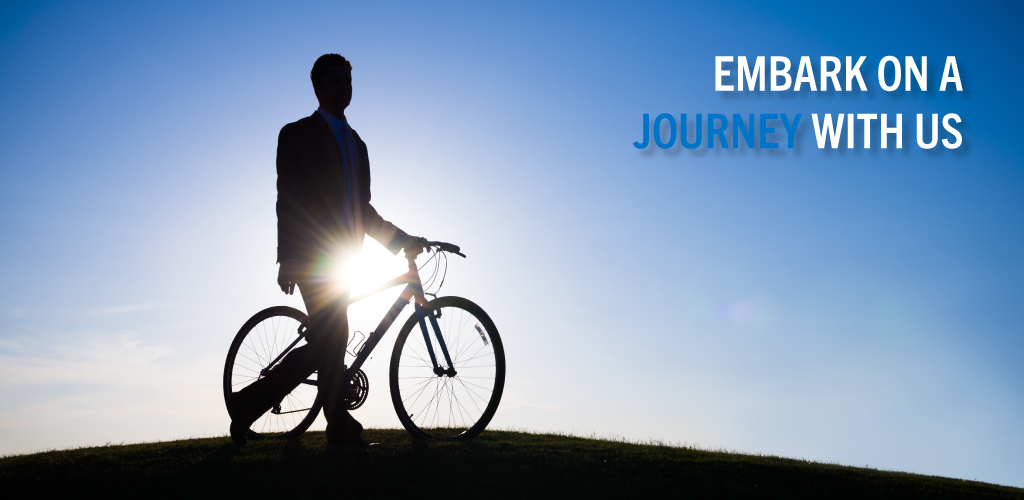 Are you a person with systematic and analytical skills? Are you ready to build up new processes and systems as a part of the growth platform? Do you also have experience from electronics or plastic industry? If yes, then you might be the person we are looking for.
In the role as sourcing manager you will set up and organize Herrmans Bike Components' purchase department, participate in supply and demand meetings, have know-how in purchase and stock management as well as resource management etc.
The areas of responsibility are leading and managing sources and logistic functions within the group, managing and developing the material flow from suppliers and warehouse, managing stock balance for purchased components and raw material and more. The purpose is to lead and develop the Herrmans Bike Components' purchase department.
We offer you:
• A position in a company with passion for the safety, comfort and joy of cyclists – with a long history (60 years+), a broad variety of products, high quality components with production in Finland, and a dedicated international team
• A role with responsibility, flexibility, creative space and possibility to develop processes
• A great place to work and good teammates
We expect from you:
• 3-5 years or more experience in purchasing or other supply chain functions
• Experience from electronics or plastic industry is seen as a clear benefit
• Systematic and analytical skills
• Master's or Bachelor's degree in production, economics or other relevant areas
• Fluent Swedish and/or Finnish, fluent English
• Team-player, willing to work independently
• To lead by example of a culture of openness, accountability and continuous improvement.
Location
HQ in Finland, Jakobstad. Willing to travel in Finland and Europe for auditing and locating new suppliers.
Apply before 20.09 2020 to further explore a potential match!